Welcome To Balsam Hills
Just at a short distance of 6 kilometers from Neral and amongst the healing silence of pristine and verdant surroundings lies, a magical hide-way—BALSAM HILLS Where is 73 N.A. Plots With Bungalows. A meticulously planned, elite bungalow project, An ideal weekend abode, for city dwellers, seeking relief from, the frenetic pace of life and eager to renew and nourish Their relationship with nature. The extensively developed NA bungalow plots will be situated, approximately 1000 feet above sea level. All bungalows will have a uniform layout and common elevation, to maintain consistency in appearance and hence achieve a pleasing effect. The interior of the bungalows will have high-end facilities, backed by a swimming pool, Club house for indoor activities and a spacious ground for outdoor sports. In addition owners of the bungalows will also be eligible for a free life membership of the club.
The bungalow site is advantageously and is easily accessible by road and rail. It can be reached by the Neral- Kalamb and Mumbai-Pune Road. The scenic hill station matheran is only half an hour's drive away. So is the Panvel- Kharghar Proposed airport, which is at a distance of 35 kilometres. Balsam Hills, situated among picturesque and unpolluted surroundings is thus, an ideal blend of planning, designing, aesthetics, accessibility, security and modern amenities, backed by a promise of timeliness. Infect this sanctuary is an idyllic retreat for exhausted bodies and weary minds.
Scope Of Project
Image Gallery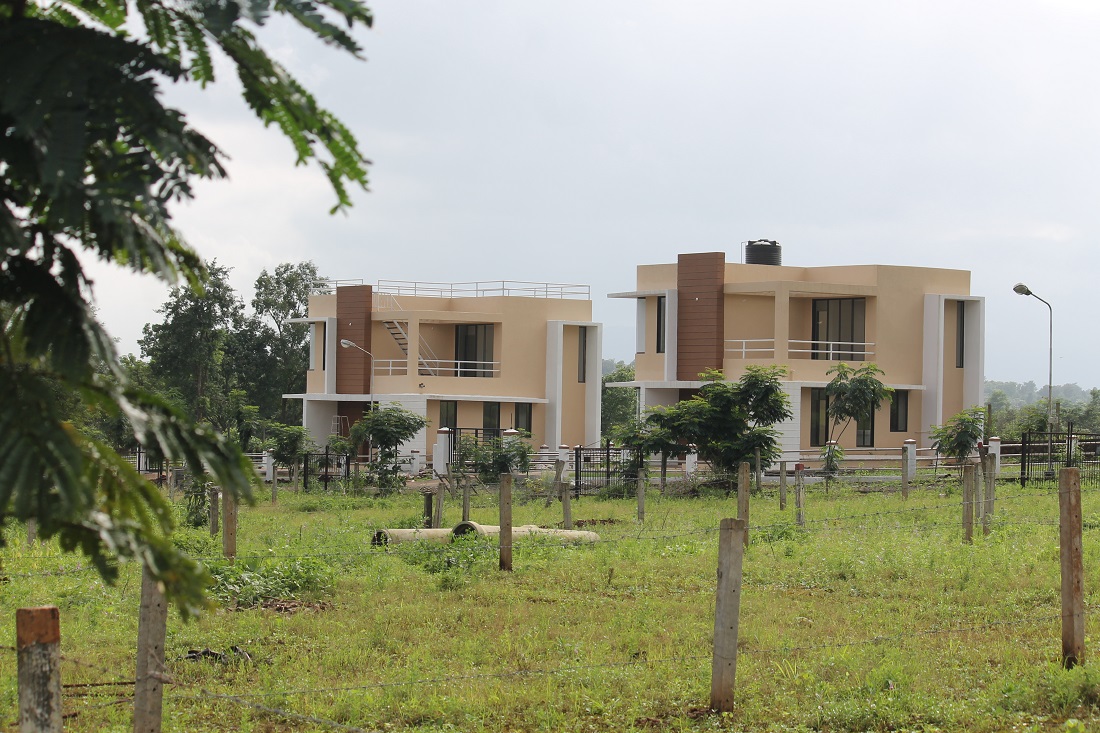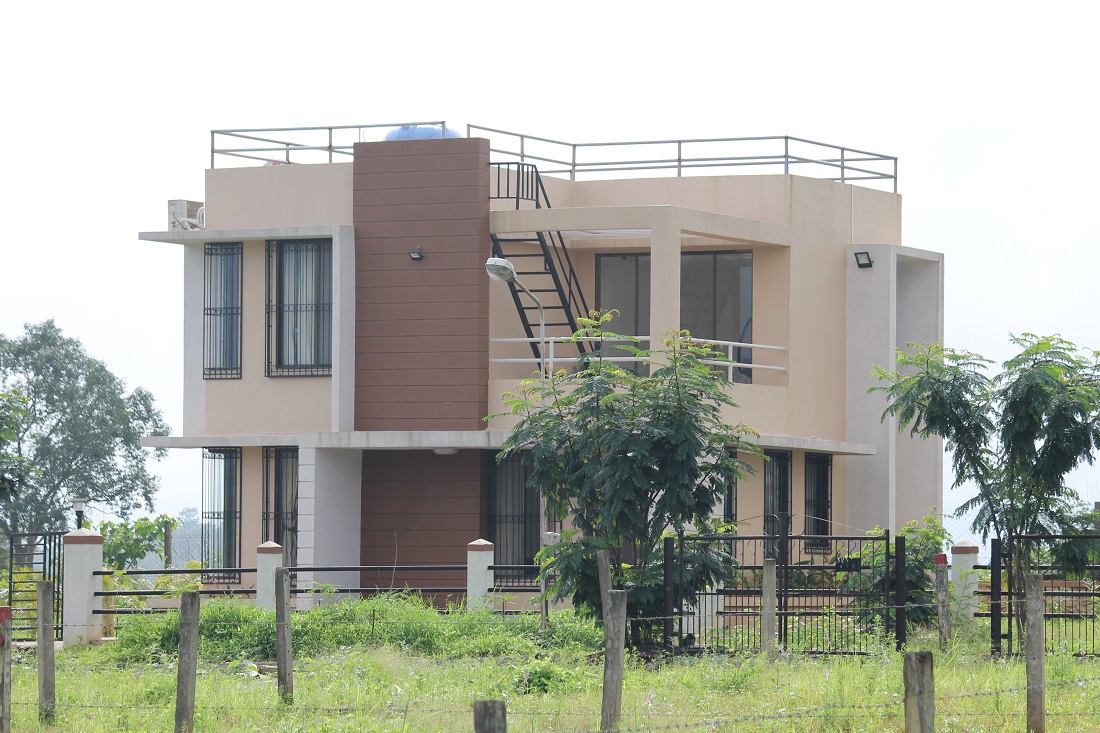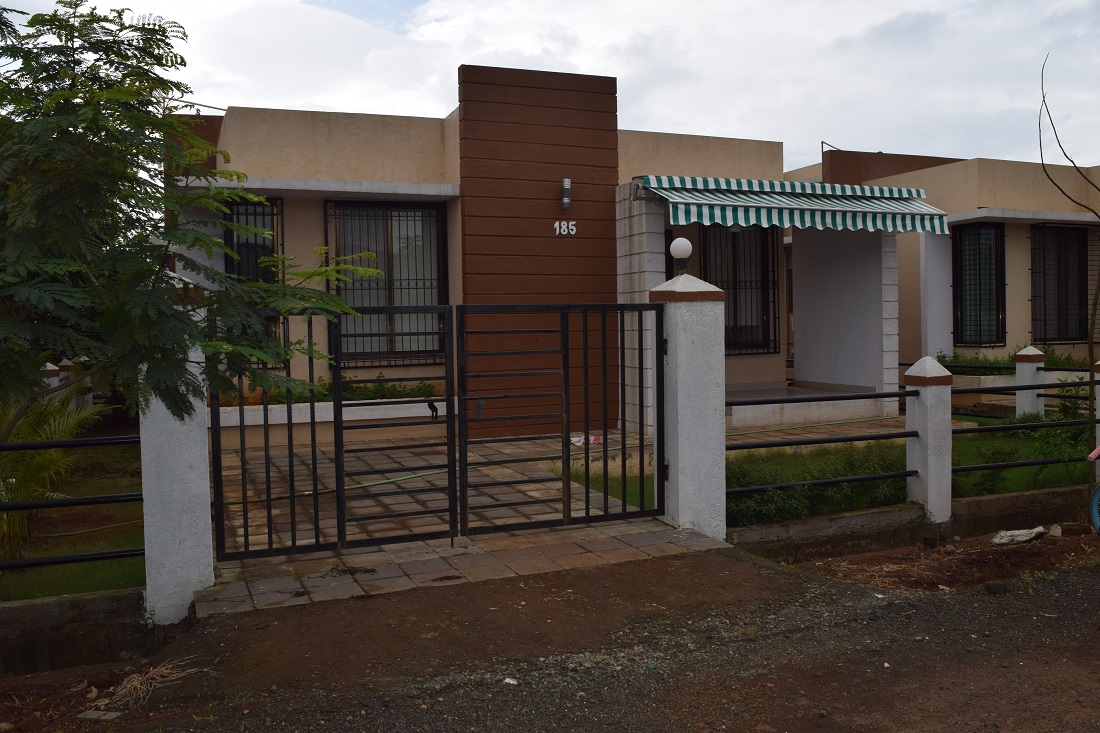 Layout Plan
Plan-1
Plan-2
Location Plan
Location Plan
Designed and Developed by
BlueCubeDigital
2019 | All Rights Reserved by Balsam Developers